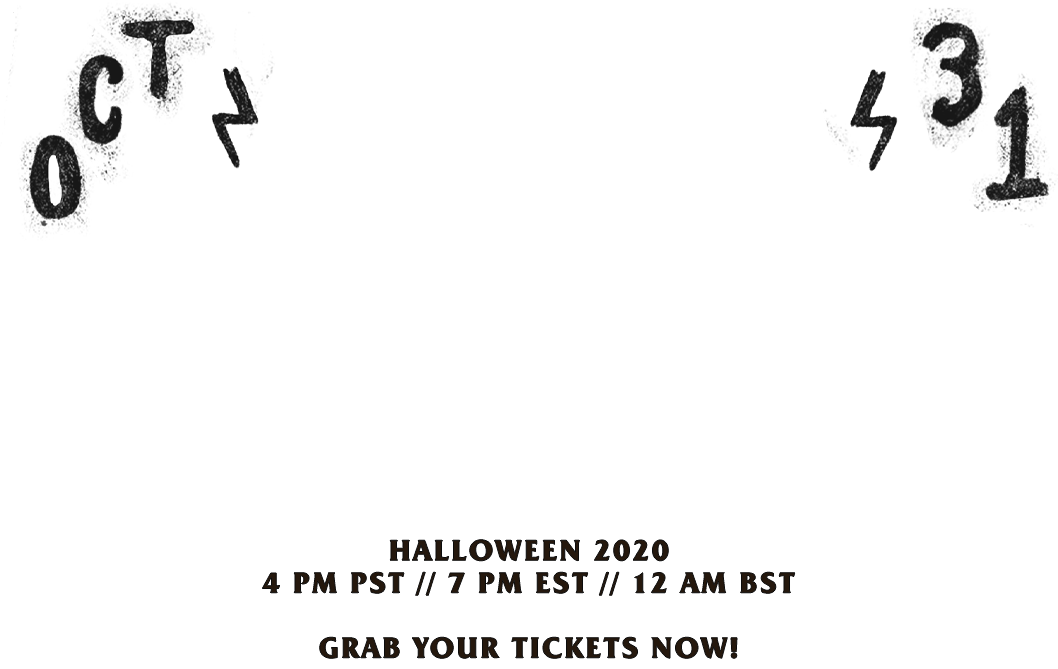 * Single Tickets grant you access to The Maine's livestream concert + 30 days of Pillar for free. Your card will not be charged again.
** Monthly subscriptions are billed on a monthly basis on the same day as your original subscription date.
** Yearly subscriptions renews 12 months from your subscription purchase date.
Having issues? Follow the help guide for your device!